On the fourth day of the games – despite the bad weather – the energy and competitiveness of the participants in the games did not fall. The excitement grew from game to game, because those were the last matches before the semifinals. At the same time, table tennis competitors have already finished the competition part of the games and you can check out the final standings here.
During competitions we heard Slovenian folk music on the fields. The atmosphere in the Valdocco tent was made by the employees of the Olympic Committee of Slovenia, who prepared a mini-olympic animation for the participants. That was certainly a challenge for our athletes – and fun at the same time. After lunch, smiling Scouts from Cerknica challenged
the participants with crawling through a tunnel.
At three o'clock in the afternoon, athletes put off sports equipment and headed off for different destinations. Some went to Bled and enjoyed traditional »kremšnita«. Others walked to center of Ljubljana, drove to the castle with a cable car and at the end they enjoy a boat ride on Ljubljanica river. The third destination was the Postojna Cave, where participants took a ride with a cave train and admire a human fish.
If anyone expected that athletes and volunteers will be tired after the fourth day of a busy schedule, they were wrong. At the evening festival of nations everyone danced to the rhythms of electronic music and traditional Slovenian polka.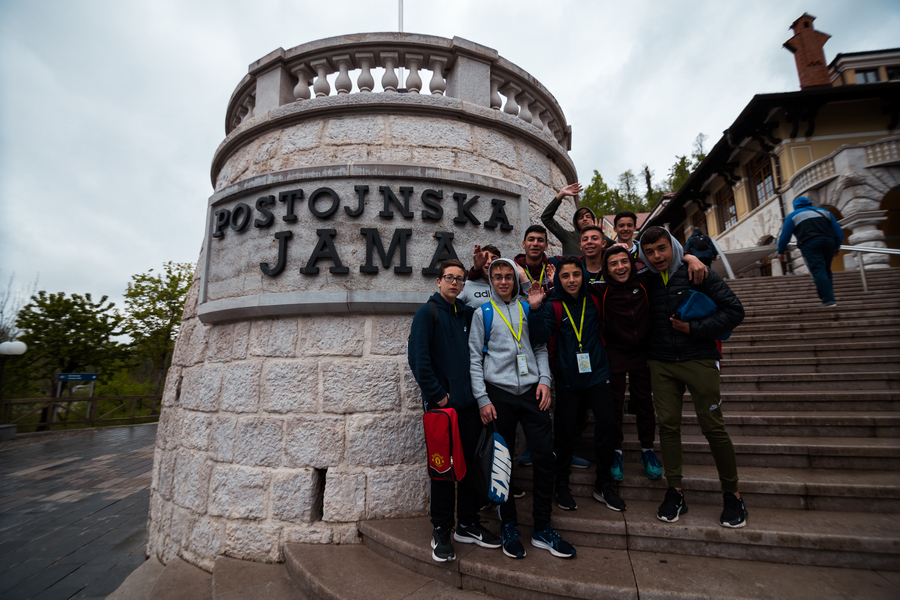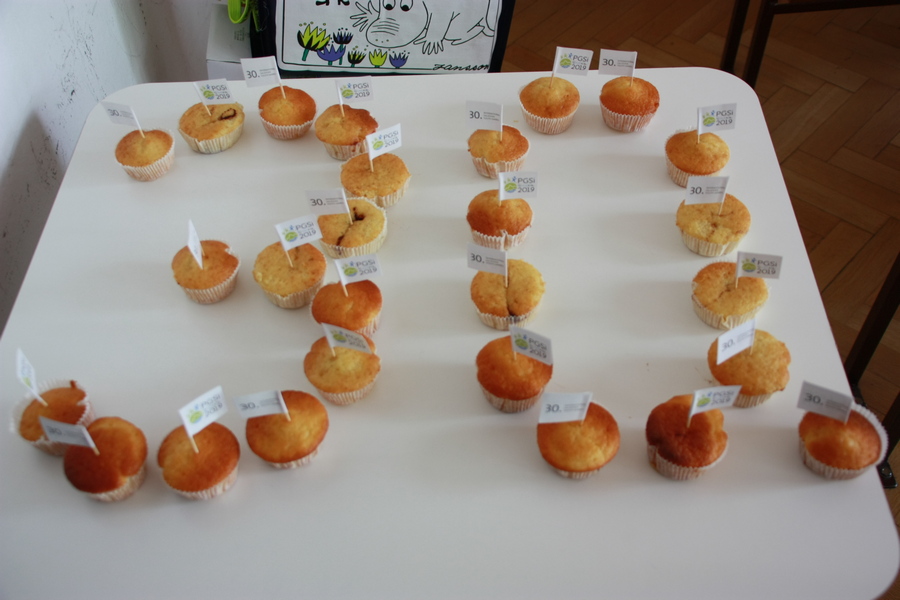 Check photo gallery here.
Also you can check the video.