After succesfully concluded PGSi 2019 in Slovenia participants from all Europe and some other continents will gather again next year in Germany. Host city of PGSI 2020 is Duisburg.
Salesians from Don-Bosco-Gymnasium Essen will organize International Salesian Youth games for the second time, after games in 2007. The event place stays the same as 13 years ago, the sporst park Wedau in Duisburg. Likewise this year in Ljubljana, organizers are expecting more than a thousand participants.
Did you have a great time this year in Slovenia? Join Salesian youth also in Duisburg.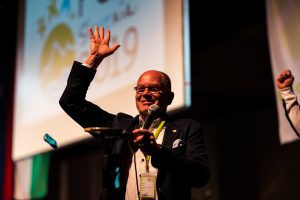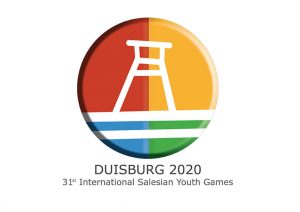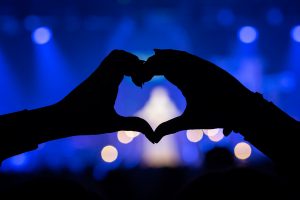 More information: pgsi2020.de